Tues July 14th|Woodbine-Mohawk Park Selections
1 min read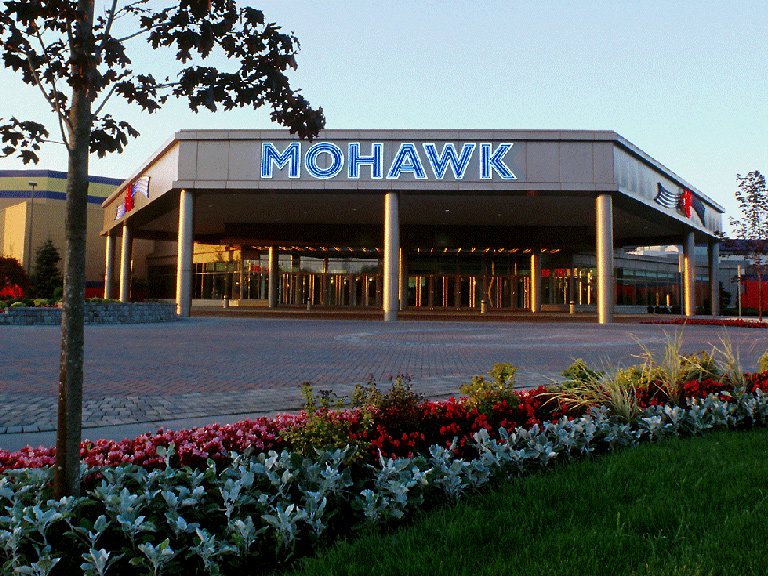 Racing continues on Tuesday at Woodbine-Mohawk Park with 11 races set to get rolling just after 7:00 pm est. Selections have been provided by #LouKnows

We are coming off some huge wagering numbers last week which had bettors playing in excess of $11.6 million on the 5 day standardbred card.

The carryover and mandatory jackpot HI5 contributed to a very nice handle of $3.3 million this past saturday. Going into the Saturday card the jackpot hi5 was frozen for a few race nights at a cool $250,000+

The jackpot HI5 took in a pool of just over $948,000 and if you were one of the lucky ones to cash you took home a very healthy $5072.15 on a $1 ticket with the following numbers HIGH FIVE 6, 8, 5, 4, 1
Tonight's picks are sponsored by Ongait.
Tuesday July 14th Selections #LouKnows
RACE # 1-#1 MARY KAT- WINNER $6.00 $3.100 $2.10
RACE # 2- #2 STRAVINSKY-SECOND $2.70 $2.70
RACE # 3-#3 HIT BY A BUS- WINNER $15.20 $4.40 $3.50
RACE # 4-#4 BUZZ-SECOND $3.20 $2.30
RACE # 5- #2 BUDDHA BLUE CHIP- WINNER $3.10 $2.40 $2.10
RACE # 6-#10 CAVILL HANOVER- OFF THE BOARD
RACE # 7- #6 GREYSTONE NATALI O-SECOND $3.20 $2.70
RACE # 8-#2 KNIGHT ANGEL-THIRD $3.00
RACE # 9-#5 LANDRY SEELSTER-WINNER $5.10 $3.10 $2.70
RACE # 10-#6 MASS FORTUNE K –WINNER $5.10 $3.30 $2.80
RAVE #11 -#2 MACH MY KISS-WINNER $8.40 $3.00 $2.10