Yonkers Raceway|Thursday April 8th – Selections
1 min read
With racetracks closed in Ontario due to provincial restrictions we look elsewhere around the global to bring you selections from major racetracks both Harness and T'Breds.
All selections have been made prior to any reported scratches on the program.
HPIbet, the leading 'go to' destination for betting on horse racing. We put you at the forefront of the action with access to over 450 racetracks displaying the best in Thoroughbred and Standardbred racing from all over the world – North America, Europe, South Africa, Dubai, Japan, and Australia. Connect to HPIbet from anywhere– at home, work, or any hotspot in your city – and conveniently place bets, review handicapping statistics, and watch races on your Smartphone, Tablet or PC. Accessible 24/7 on a reliable platform that ensures privacy and safeguards your information, you get peace of mind, the necessary tools to make winning bets and the thrill of horse racing any where, any time with HPIbet.
Online horse betting has never been easier. Be sure to register today for all of your online race book and online horse betting needs.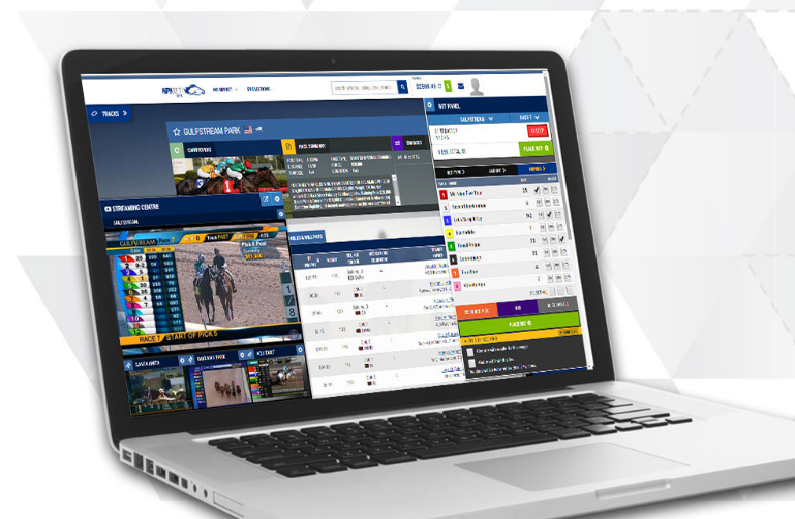 Thursday April 8th,2021 Yonkers Selections
R-1 (3) AL-MAR-GOT A FEVER-THIRD $2.10
R-2 (1) CIRCLE OF LIFE AS-OTB
R-3 (3) CINDERELLA DELIGHT-WINNER $3.30 $2.30 $2.10
R-4 (5) MORE THAN MANY-OTB
R-5 (4) BYE BYE MICHEELE-WINNER $6.50 $3.40 $2.60
R-6 (1) MOTU MOONBEAM N-WINNER $3.70 $2.40 $2.30
R-7 (2) GOLDEN QUEST N-SECOND $6.20 $3.90
R-8 (2) PAMMY JO-THIRD $2.50
R-9 (2) ASHTINI-OTB
R-10 (3) MALNIFICENT-WINNER $4.10 $2.60 $2.30