Western Fair Raceway,Sugar's Selections Fri, March 26th
2 min read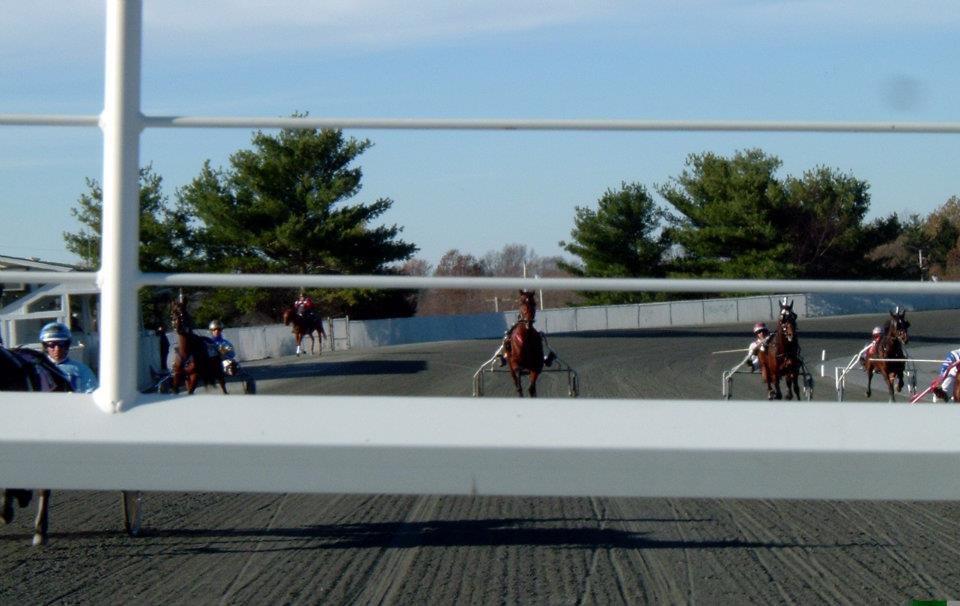 You can bet the action will fast and furious at the best 1/2 mile circuits in all of North America as they are serving up a 11 race program Friday march 26th,2021 and it's an all new start time of 4:50 pm

Track announcer Shannon Sugar Doyle has provided this Fridays selections well in advance and reminder that you have access to LIVE VIDEO STREAMING on RACE NIGHTS right here .
Make sure to check out this WEEKS BEST BET & VALUE PLAYS at the bottom of the picks page.
All races can be wagered on via the HPIBET.com platform and we have provided an easy to access link to get you set up with a safe and secure wagering account.
Sugar's Selections
Friday, March 26

RACE 1:
1 GOT THE TOUCH qualifier says GO
2 DENISE needs to mind her manners
8 LUNA SEELSTER a top 3 possibility
RACE 2:
5 BRYDOWN LILIBET sitting on a win
2 GRACE TOO looking OK with these
4 FEISTY BETTY is one to think about
RACE 3:
8 DIRTY BEACH looking ready to pop
3 CARSONS GOUDA an Exactor factor
1 E L SPYDER fitting in well with these
RACE 4:
6 MS MACHINGBIRD meets easier now
7 DANDY IDEA a gutsy winner last time
5 RANDOMIROGEO can be best of rest
RACE 5:
3 EATAAMS SPORTSBABY value play
5 VIJAYSCAM is an early speed threat
1 REGAL MAC drops in class; beware
RACE 6:
1 NO WHERE TO HIDE can double up
6 TRIZZLE TRAZZLE she's fitting well
4 MARZANNK HANOVER top 3 player
RACE 7:
1 DAYLON MIDNIGHT is 2 for 2 in 2021
4 RUBBLEONTHEDOUBLE top 2 play
5 LAVECS MUSCLE GIRL using in TRI
RACE 8:
6 SWEET HEAVEN respect the invader
5 BUTTERMILK HANOVER for 2nd best
4 CASIMIR SWAMP GIRL a top 3 threat
RACE 9:
6 FERN HILL BELLA putting her on top
7 STARGAZING CRUISER Exactor factor
3 HOWMACFIESTY she needed a start
RACE 10:
3 LO HOLD A MOONBEAN drops & pops
8 BLACKCREEK ROSEBUD a must play
1 MORAMAPPO can grab a minor share
RACE 11:
6 SILVERHILL MISTY tops the HI5 finale
1 MISSTWINKLINSJONES rail may help
5 FLYSANTANNA to be best of the rest
One Best:
1 DAYLON MIDNIGHT (Race 7)
Value Play:
3 EATAAMS SPORTSBABY (Race 5)