Sunday Northfield Park W/Shannon Sugar Doyle
2 min read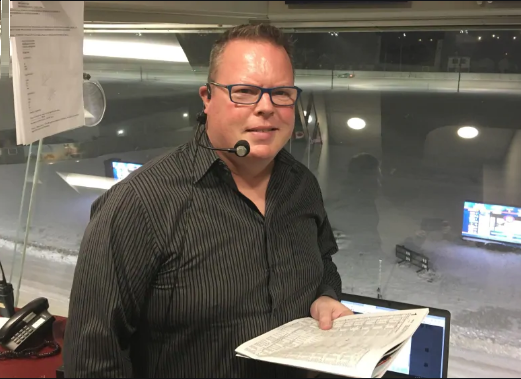 Coming off a RED HOT Saturday night where Shannon Sugar Doyle scored 10 winners on the 15 day program,shannon is back with his sunday selections.

15 races on the program this evening so let's get after it.


On race nights "SUGAR" will provide hit top 4 selections in every race and if you have the bankroll to wagr a few of those in Trifectas or Superfectas you might reap a pretty good return.
Looking to bet tonight's card?
Don't forget you can open up a wagering account right now with HPIbet, the leading 'go to' destination for betting on horse racing. We put you at the forefront of the action with access to over 450 racetracks displaying the best in Thoroughbred and Standardbred racing from all over the world – North America, Europe, South Africa, Dubai, Japan, and Australia. Connect to HPIbet from anywhere– at home, work, or any hotspot in your city – and conveniently place bets, review handicapping statistics, and watch races on your Smartphone, Tablet or PC. Accessible 24/7 on a reliable platform that ensures privacy and safeguards your information, you get peace of mind, the necessary tools to make winning bets and the thrill of horse racing any where, any time with HPIbet.
Follow Shannon Sugar Doyle on twitter @SugarDoyle
R1 3245- WINNER $2.30 $2.10 $2.10
R2 2346-WINNER $4.90 $2.60 $2.20 EX ICE COLD $16.20
R3 3912-WINNER $2.70 $2.10 $2.10 EX ICE COLD $6.60
R4 4216-SECOND $2.30 $2.20 BOX TOP 3 FOR TRI $1.00= $16.15
R5 3194- OFF THE BOARD
R6 6137-THIRD $2.20
R7 3612-SECOND $3.40 $2.60
R8 6913-THIRD $2.30 = TOP 4 ALL HIT SUPER TICKET $0.20 =$23.59
R9 1527-WINNER $5.90 $3.10 $2.40
R10 3297- OFF THE BOARD
R11 1354-WINNER $5.50 $3.10 $2.50
R12 2716-SECOND $2.50 $2.10
R13 45612– OFF THE BOARD
R14 3412- OFF THE BOARD
R15 3192-WINNER $2.10 $2.10 $2.10