Sugar's Selections Wed, March 31st|The Raceway at Western Fair District
2 min read
You can bet the action will fast and furious at the best 1/2 mile circuits in all of North America as they are serving up an 11 race program Wednesday, March 31st and it all gets started at 5:50 pm est.

Track announcer Shannon Sugar Doyle has provided this Fridays selections well in advance and reminder that you have access to LIVE VIDEO STREAMING on RACE NIGHTS right here .
Make sure to check out this WEEKS BEST BET & VALUE PLAYS at the bottom of the picks page.
All races can be wagered on via the HPIBET.com platform and we have provided an easy to access link to get you set up with a safe and secure wagering account.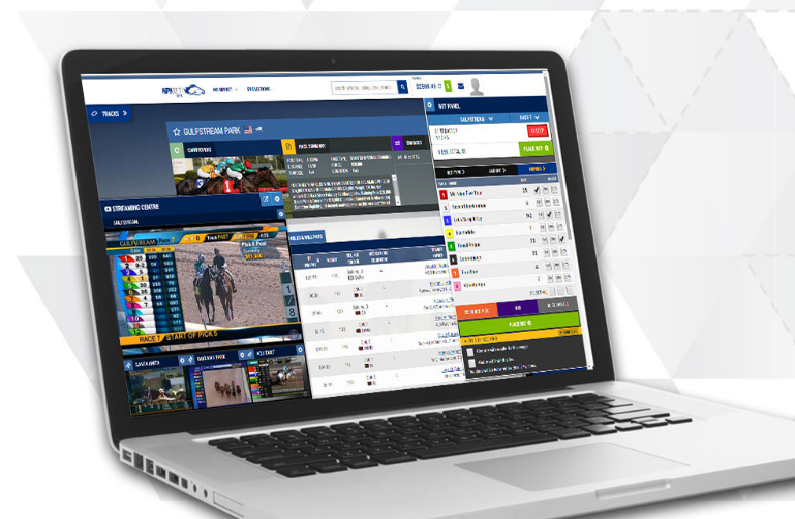 Sugar's Selections
Wednesday, March 31

RACE 1:
7 LARRYS GIRL she may start things off
2 MOVIN TO THE TOP best of rest again
5 PETRO ANGEL a top 3 possibility here
RACE 2:
4 LAWMEN REIGN looks good to go now
2 BLACK VINNY solid player with these
7 CIONA BROMACH an outside chance
RACE 3:
4 CHAMPAGNE PHIL he's much the best
1 BET ON BRETT the rail can help here
8 FOR KEVINS SAKE follows out speed
RACE 4:
4 RED HOT TORCH he can handle these
7 SUPER T great form now; tough post
2 POLLAR HALL should be in the hunt
RACE 5:
4 AMAZON DRAGON liking his chances
1 LIFE IS BETTER the rail should help
2 CASEYS DRAGON is one to consider
RACE 6:
2 VEYRON draws better now; top call
1 SIZZLEN HOT HERBIE Exactor factor
7 POWER AND GRACE tough post here
RACE 7:
1 OLD BUCK the rail advantage helps
2 ETERNAL RULER one to think about
8 BROTHER AIDAN sharp win in latest
RACE 8:
2 LOS BALLYKEELAMIGO doubles up
4 WYND CREEK is always in the hunt
3 DUSTYLANE THUNDER top 3 player
RACE 9:
1 LIVIN LARGE could be ready to pop
2 SPORTS JACKET he's fitting in well
3 FRONTIER CRUISE can grab a share
RACE 10:
1 OUTLAW KISMET a must play again
5 LITTLEBITASWAGGER known speed
3 ZEN DA BALLYKEEL is worth a look
RACE 11:
5 IRISH PRINCE to top the SUPER HI5
3 STORM CHASER should be a factor
9 QUICK NICK good last time; beware
One Best:
2 LOS BALLYKEELAMIGO (Race 8)
Value Play:
4 AMAZON DRAGON (Race 5)