Saturday Jan 9th| Northfield Park-Selections w/Sugar Doyle
1 min read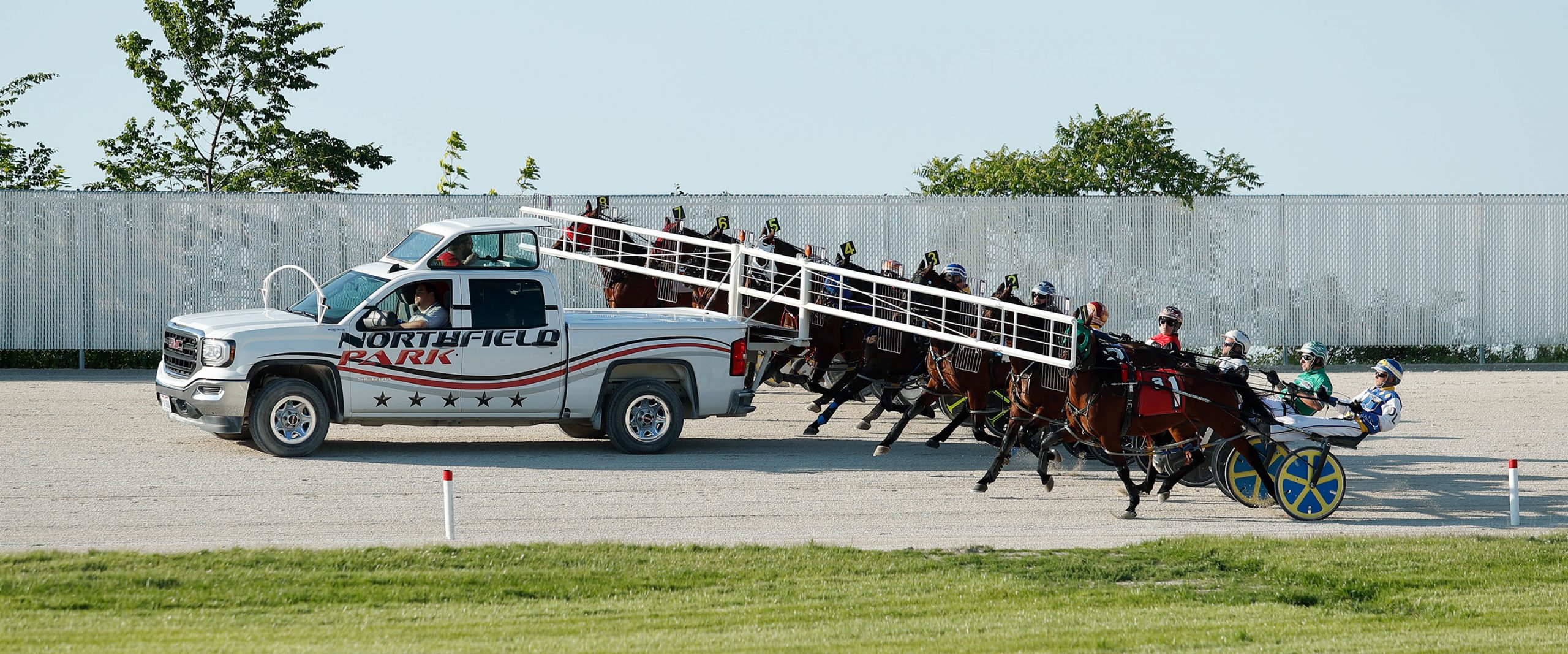 With Western Fair going dark – we're back with picks for Northfield Park – my fave 'south of the border' half-miler!
All selections have been made prior to any reported scratches on the program.
Tonight's picks are sponsored by DARKHORSE
Our mobile app brings the thrill of the track – that's every track – right to you.
Whether you're new to racing or a seasoned bettor, Dark Horse's AI-powered strategies and guidance will help you make smarter bets. And get ready to feel the excitement of live-streamed horse races anywhere.
Download Here
*Sweet Pick… Race 3 – 4 DIXIE LULLABY @ 7/2… As good as any in here – showing one of the quickest miles on the page in her latest – anything less than 5/2 come post time & I'd be looking at another.
WINNER $12.90 $5.20 $3.10
R1 9256 –WINNER $4.10 $2.90 $2.20
R2 6234- WINNER $8.50 $5.10 $2.50 BOX TOP 4 HIT TRI PAYS $58.00
R3 4159-WINNER $12.90 $5.20 $3.10 BOX TOP 3 EXAC PAYS $39.30 TRI $96.80
R4 3942-OFF THE BOARD
R5 7493-OFF THE BOARD
R6 7891-WINNER $6.20 $3.40 $2.60 EXA ICE COLD $17.20
R7 2136-THIRD $2.10 BOX TOP 3 TRI PAYS $27.70
R8 1537–OFF THE BOARD
R9 4136-WINNER $3.00 $2.60 $2.50
R10 2349-SECOND $2.80 $2.20 BOX TOP 4 TRI PAYS $136.40
R11 4123-WINNER $3.40 $3.00 $2.80
R12 9124-WINNER $2.60 $2.30 $2.10 EX ICE COLD $9.60
R13 84916-WINNER $5.60 $2.80 $2.40 EXAC ICE COLD $$11.50
R14 3456-WINNER $6.10 $4.90 $2.50
R15 1583-WINNER $2.70 $2.20 $2.10 EX ICE COLD $9.40 TRI ICE COLD $48.40