NFL Week 9 games picks & predictions.
2 min read
The Week 9 NFL schedule provides us with some very interesting matchups, and we at atbforum have you covered with some of the action heading in to week # 9 weekend.
Broncos (4-4) at Cowboys (6-1)
1 p.m. ET | Fox
America's Bookie | Spread: DAL -10 (49.5)
We have the return of Dalllas quarterback Dak Prescott after sitting out last weeks game because of a calf strain. Prescott faces a pretty stingy Broncos defense which is only allowing 17.1 points per game this season.The Broncos don't have the firepower to handle the Cowboys who have scored at least 35 points in eight straight home games with Prescott as their starter. Dallas (-10)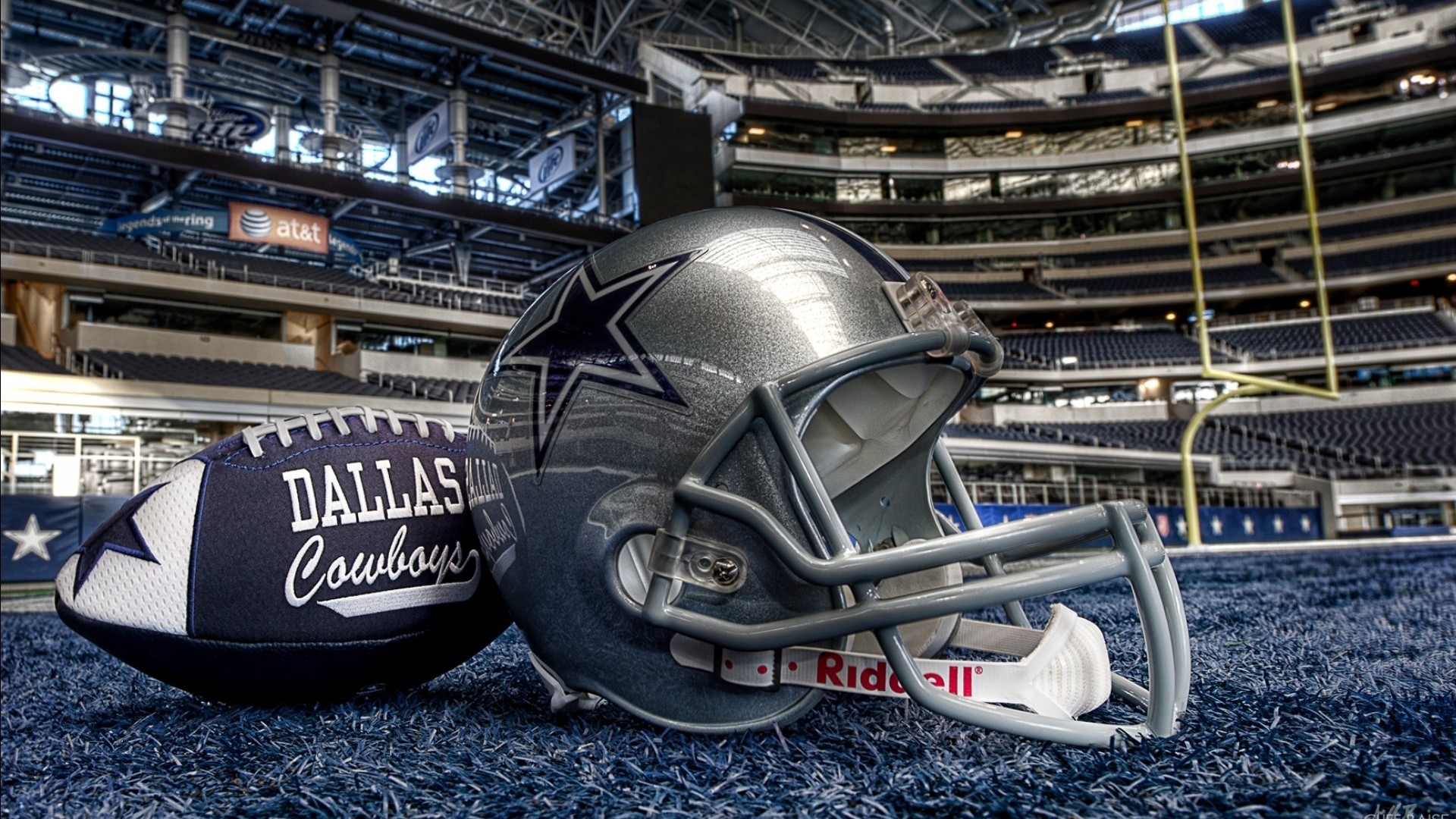 Browns (4-4) at Bengals (5-3)
1 p.m. ET | CBS
America's Bookie | Spread: CIN -2.5 (47)
After a 3-1 start, Cleveland has lost three out of its past four games. Cleveland is 0-7 ATS against divisional opponents since the start of last season and 0-3 ATS against teams with winning records this season.
Can anyone explain to me how the Bengals lost to the Jets last week? Letdown factor after the Ravens game in week # 7, who knows.
Looking at the point spread here which is basically screaming take me Cleveland. I see the bengals bouncing back butt it won't be this week against my Cleveland B
Clev (+2.5) is the play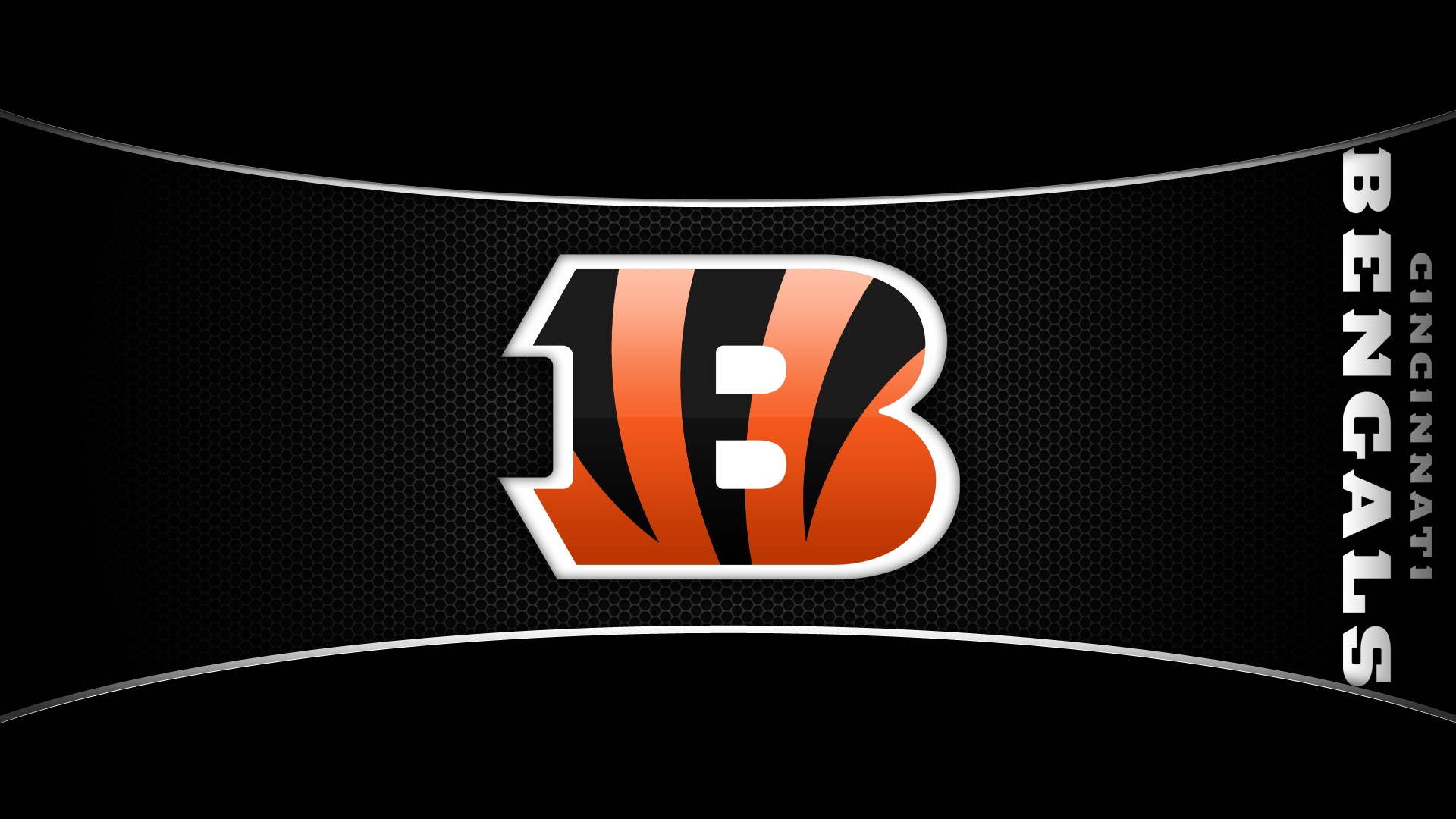 Bills (5-2) at Jaguars (1-6)
1 p.m. ET | CBS
America's Bookie | Spread: BUF -14.5 (48.5)
Josh Allen should have a monstor game this weekend. Weather can't be an better in the mid 70's and you get a QB who in his last 6 games oaway from buffalo is 5-1 and putting up an average of 37.3 ppg.
The Jaguars have one of the league's worst pass defenses in the lead and that isn't a promissing state this weekend nor any other weekend.
The Buffalo defense may be good enough to win this one off turnovers alone
Jacksonville quarterback Trevor Lawrence will be running for his life all afternoon long.
Buffalo has won five games by double digits. It's time to put a licking on someone and the Jags are ripe for the pickens but way too many points here and this could be a defensive struggle.
Buffalo (UNDER 48.5)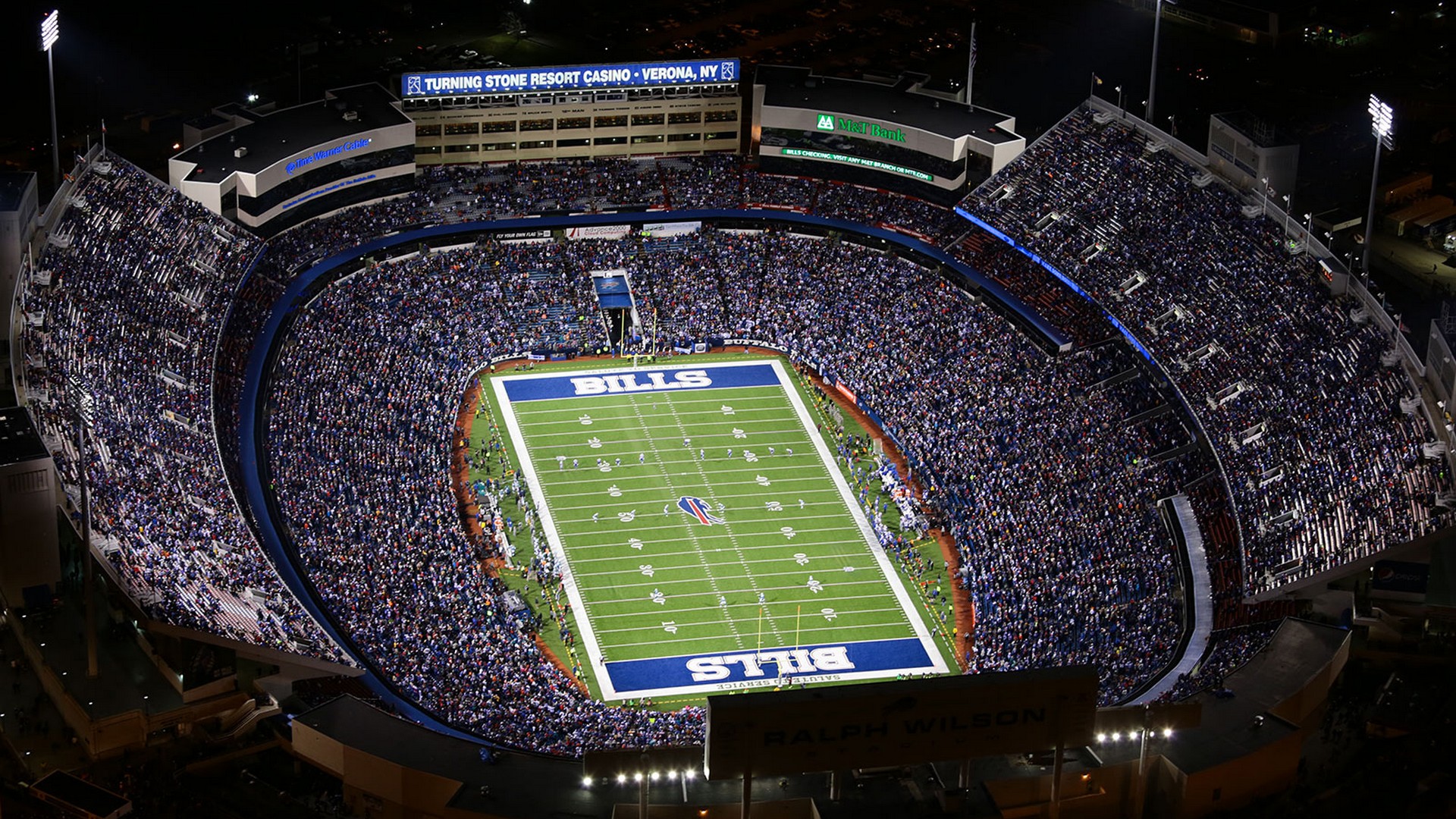 America's Most Trusted Sports Bookie
Being the best online bookmaker is not a simple task. America's Bookie continues to "set the standard" as the best online sportsbook today. Our success has been driven through our strong commitment to making your online sports betting experience is safe and enjoyable one.