NFL Monday DEC 20th: Week 15 Riders vs Browns
2 min read
Week 15 of the NFL has quickly creaped up on us and is there a single team this weekend who doesnt have a player or two sitting out their match-up due to covid-19 protocols?

First betting match-up of the weekend Cleveland is (-1.0) at home versus the LV Raiders.We grabbed this line as it started to decend earlier in the week with news that 8 Browns regulars would be sitting this one out due to covid-19 reasons.
This line opened as Cleveland a (-6.5) point favorite at America's Bookie and has dropped in a few places and now sits at Cleveland (-1.0)
The Raiders were winners in Cleveland last season and arrive in Ohio this weekend having lost 5 of their last 6 games.

The Raiders might be the team least affected by COVID this week. Word out of Cleveland is that Case Keenum, will be at the quarterback position for the Browns on Monday Night and I still love Browns laying a lower number than the opening line.
The Raiders haven't played well as of late, but with all the players missing for the Browns, look for the Raiders to hang around and keep it close as they look to play spoilers to a Browns team trying to stay alive for a final playoff spot.
A Team playing for nothing versus a team playing for their playoff lives and laying less than >3 !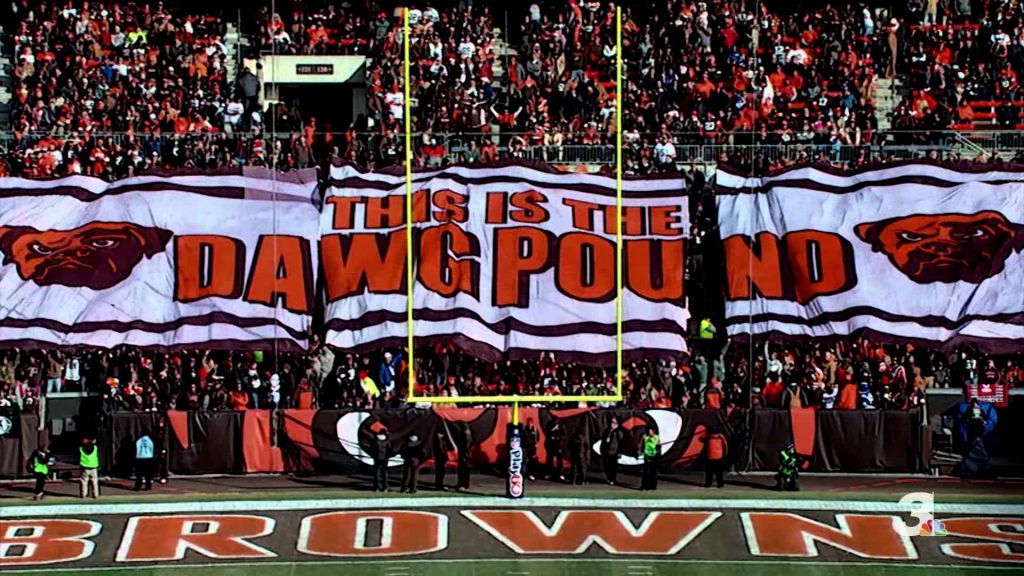 Cleveland is 10-4 in its last fourteen regular season victories dating back to last season.The Browns can leap frog over the Ravens if they win this weekend and combine that with a Baltimore Ravens loss to green bay on Sunday.
Las Vegas' 0-5 SUATS record the past three seasons in games after tackling
Kansas City.
Las Vegas SERIES: 3-0 L3… 3-0 Saturday… 3-1 vs AFC North… 0-5 aft KC
CLEVELAND 4-0 aft div HG… 3-0 Saturday… 7-2 in 2nd of BB HG's

Take: Clevenad Browns (-1.0)

About Author