NCAA March Madness Tournament 2021-Update
2 min read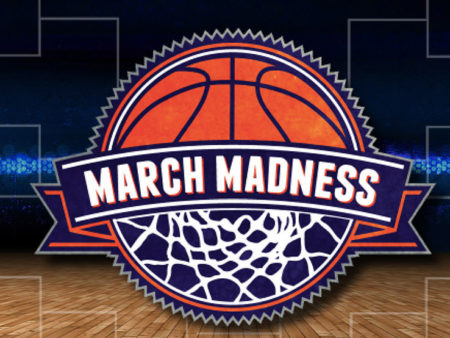 Don't blink we are less than two weeks to this day before selection Sunday hits and the first time in nearly two calendar years, we will have March Madness.
Will Gonzaga run the table and end the 2020-21 season as the undefeated national champion? Is there a glass slipper Cinderella team who might emerge as a title contender when the brackets are drawn?
The 2021 NCAA Tournament — comprised of the First Four, Rounds 1 and 2, Sweet 16, Elite Eight, Final Four and national championship game — will begin Thursday, March 18 and conclude on Monday, April 5.
The big ten current has 6 teams sitting in the top 25 and may have as many as 11 teams in the tournament if you were to draw it up right here right now.
Here is the full schedule for March Madness 2021:
| | |
| --- | --- |
| Round | Dates |
| First Four | March 18 |
| Round 1 | March 19-20 |
| Round 2 | March 21-22 |
| Sweet 16 | March 27-28 |
| Elite Eight | March 29-30 |
| Final Four | April 3 |
| National championship | April 5 |
Looking at who can potentially secure top #1 seeds come the bracket selection time and you'd have to consider as of today these four teams.
No. 1 seeds: Baylor, Gonzaga, Illinois ,Michigan
The first tow teams listed Baylor and Gonzaga are easily #1 seeds the next 2 listed Illionoist and Michigan who be my educated guess as possible other #1 seeds.
We can't wait for the start of the tournament in a few weeks time and remind you that if you need a place to wager your March Madness picks do so it one of our tried,tested and true sports wagering venues and that would be Americas Bookie.
Check out Americas Bookie right here and take advantage of their March Madness signing bonus
.
Check back for more March Madness Tournament updates.