Racing Resumes Tues July 21st|Woodbine-Mohawk Park Selections
1 min read
The Ontario Sire Stake season is in full bloom and on Tuesday night the 3 YEAR OLD COLTS & GELDINGS Trotters take to the racing surface in two GOLD elimination each going for a purse of $105,600.

Racing is alive and well in Ontario and we have now witnessed back to back weeks of $11 million+ in handle at the Woodbine-Mohawk Park oval.

This past Friday over $2,477,371 was wagered on the 11 race program and that was followed up on Saturday with $2,516,735 passing through the wagering window/portal.


Tonight's picks are sponsored by Ongait.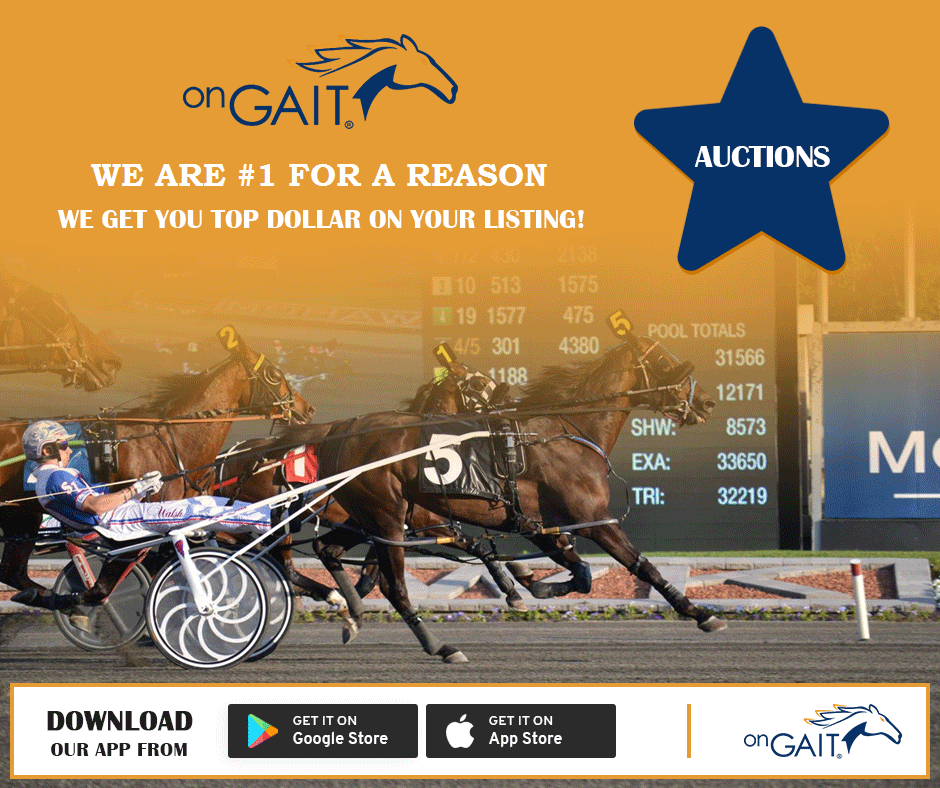 Tuesday July 21st Selections #LouKnows
Follow Lou on Twitter Lou Knows @knows_lou

RACE # 1-#(4) EXTRILLA HANOVER- WINNER $2.80 $2.10 $2.10
RACE # 2- #(5) THREEFIFTYTWO
RACE # 3-#(2) BUCKEYE STARLET
RACE # 4-#(6) BIG MYRTLE- WINNER $3.90 $2.30 $2.10
RACE # 5- #(4) H P TITANIA RUNNER
RACE # 6-#(3) PORT PERRY
RACE # 7- # (6) ZIG ZAG
RACE # 8-# (2) OUTLAW GUNPOWDER-WINNER $36.60 $14.00 $6.20
RACE # 9-#(8) SPARTAN GENERAL
RACE # 10-#(7) HEY LIVV
RAVE #11 -# (2) WHISKEY TO WINE-THIRD $3.20