Jan 1st,2021|Gulfstream Park Selections
2 min read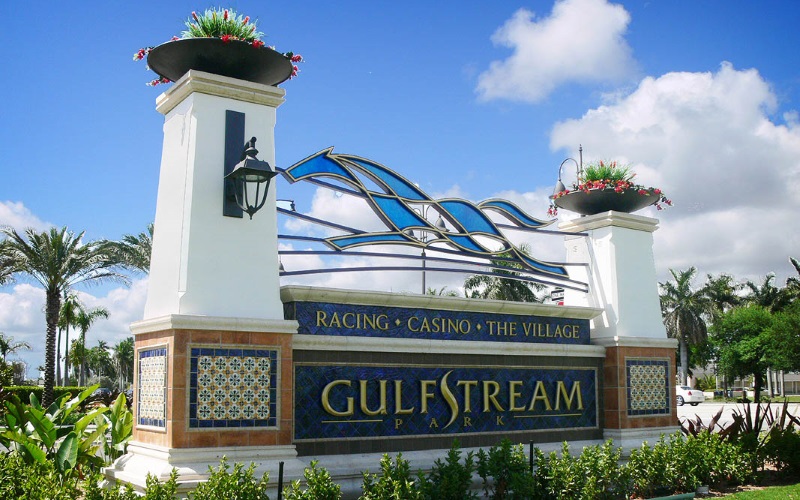 Happy New Year to eveyone,we are back here on New Year's Day with some racing action from south florida where first race post time has been set for 12:05pm.
Today we have an 11 race program high lighted by a trio of $75,000 stakes races on the back end of the program.


Each and every day you can join us right here for free selections from major racetracks across North America with our in house group setting the table on the days events.

We would like to thank all those who have supported the site in 2020 and we promise you that 2021 will be even biger at ATBForum as we have a few new project to unvail in 2021. Stay tuned!
Looking to bet the race? Visit HPIBET
HPIbet, the leading 'go to' destination for betting on horse racing. We put you at the forefront of the action with access to over 450 racetracks displaying the best in Thoroughbred and Standardbred racing from all over the world – North America, Europe, South Africa, Dubai, Japan, and Australia. Connect to HPIbet from anywhere– at home, work, or any hotspot in your city – and conveniently place bets, review handicapping statistics, and watch races on your Smartphone, Tablet or PC. Accessible 24/7 on a reliable platform that ensures privacy and safeguards your information, you get peace of mind, the necessary tools to make winning bets and the thrill of horse racing any where, any time with HPIbet.
Online horse betting has never been easier. Be sure to register today for all of your online race book and online horse betting needs.
New Years Day Selections CHANGES 12:00pm *
RACE #1 *(3) Third Time Around –WINNER $19.10 $8.10 $4.60
RACE #2 (1) Excalibur-OFF THE BOARD
RACE #3 (2) Eagerly-THIRD $2.30
RACE #4 *(4) Heir Ball-OFF THE BOARD
RACE #5 (3) Emperor's Song-OFF THE BOARD
RACE #6 (7) Fouzia-OFF THE BOARD
RACE #7 (4) Ensign Parker-OFF THE BOARD
RACE #8 (7) Break Beat-SECOND $3.40 $2.40
RACE #9 *(4) Imprimis-WINNER $3.60 $2.40 $2.10
RACE #10 (9) Honorifique-SECOND $4.50 $3.40
RACE #11 (9) Jakarta–OFF THE BOARD