Free Selections|Century Downs Selections – 07/02
1 min read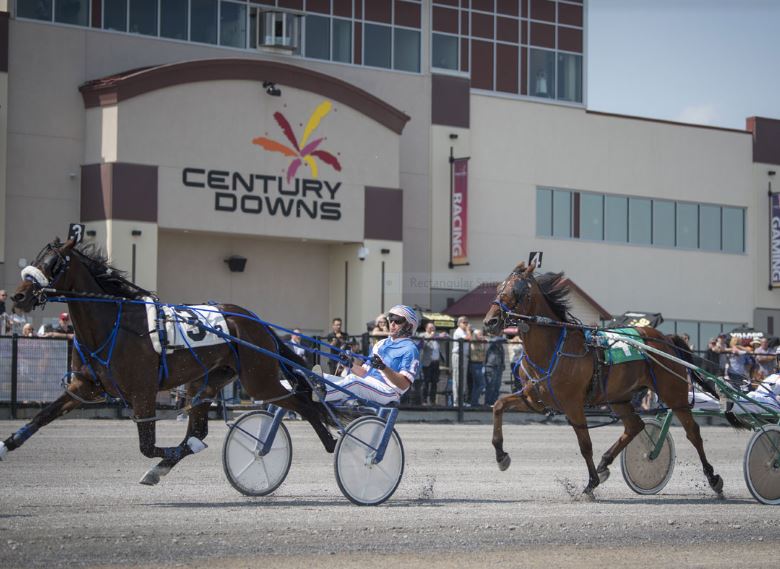 It's 13 dashes slated for this Saturday afternoon at Century Downs – just north of Calgary, Alberta.
Shannon Sugar Doyle has provided his top 3 selection in each race as well as his pick 4 ticket ideas for the entire program
Best of luck to all racing & playing on the day!
Today's selections are sponsored by ATBTICKETS.COM and AdvancedAppetite.ca
Are you looking for tickets at a specific sporting event? Concert? Show?
You name it we have it so check us out on the web

Advanced Appetite really helps horses who are picky at their food and arent eating that well.In such short time you will find that horses you put on our product will eat everything in their feed tub and that's no lie. Read the testimonials on the website from leading trainers.
We have expended this promotion due to the popularity of it during the month of June.In the Month of July 2022 take advantage of the buy 3 gallons and get the 4th at 1/2 off the retail price visit the website. Click the link above or the banner below.

Sugar Doyle Selections
R1 8675
R2 4215
R3 3541
R4 4318
R5 3268
R6 7162
R7 6413
R8 4127
R9 3452
R10 4512
R11 7185
R12 8156
R13 2143
Race 3 PICK 4 – 35 / 1348 / 23 / 7 – $16
Race 10 PICK 4 – 45 / 178 / 18 / 12 – $24
About Author