2022 NASCAR – Daytona 500 Selections
2 min read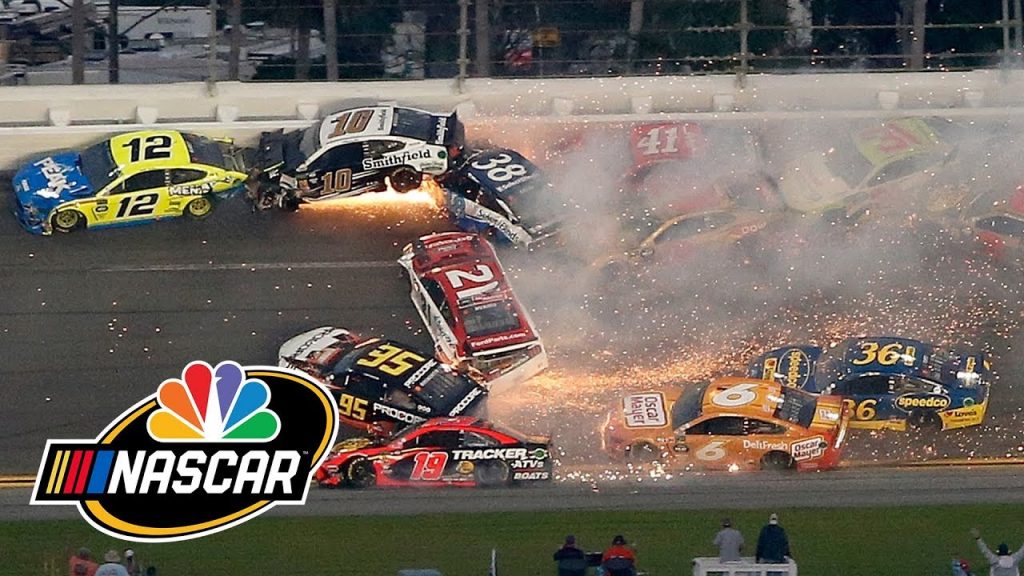 If you're a fan of auto racing this is your weekend.The NASCAR Cup Series kicks off Sunday, Feb. 20 with the 2022 Daytona 500 from Daytona International Speedway.
With everything has taken place in 2021 I would bet very few of us can even recall who won the 2021 Daytona 500,anyone care to take a guess?

This Sunday marks the 64th edition of the event and when the green flag drops at 2:30 p.m. ET and three-time winner Denny Hamlin should be the odds on choice as he is currently listed at America's Bookie Sportsbook as the 8/1 bettors choice.

Qualifying for the front row at Daytona International Speedway will take place on Wednesday, Feb. 16 at 8:05 p.m. ET. The rest of the field will be set in a pair of qualifying races on Thursday, Feb. 17, starting at 7 p.m. ET

Bet the race here!
America's Bookie has a wide selection of betting lines and some of the best online sports book bonus structures available. We have made a significant investment and will continue to do so to service our clients the correct way by providing a feature rich online sportsbook technology and state-of-the-art sports book gaming software that is unrivaled in the industry. When you are best online bookie, it takes an understanding of what the client really needs to be successful.
Daytona 500 Winner Odds
Daytona 500 odds and lines are current as of 11 a.m. ET on Friday, Feb. 11, and courtesy of America's Bookie
Denny Hamlin (+850)
Chase Elliott (+1000)
Kyle Larson (+1000)
Ryan Blaney (+1200)
Joey Logano (+1200)
William Byron (+1400)
Bubba Wallace (+1500)
Brad Keselowski (+1500)
Kyle Busch (+1500)
Kurt Busch (+1800)
Kevin Harvick (+1800)
Alex Bowman (+1800)
Martin Truex Jr. (+2000)
Aric Almirola (+2000)
Austin Dillon (+2800)
Christopher Bell (+2800)

It's hard not to like a driver like Hamlin who is coming off a 2021 campaign where he won twice and put up some mpressive numbers with 19 Top-5 finishes, finishing third in the NASCAR Cup Series
Out top 3 drivers with the best shot to win it all have been highlighted in BOLD.

Good luck this weekend and stay safe out there.

Nascar Daytona 500 tickets are avaiable right here.