11 Dashes Tues Aug 18th| Woodbine-Mohawk Park Picks
2 min read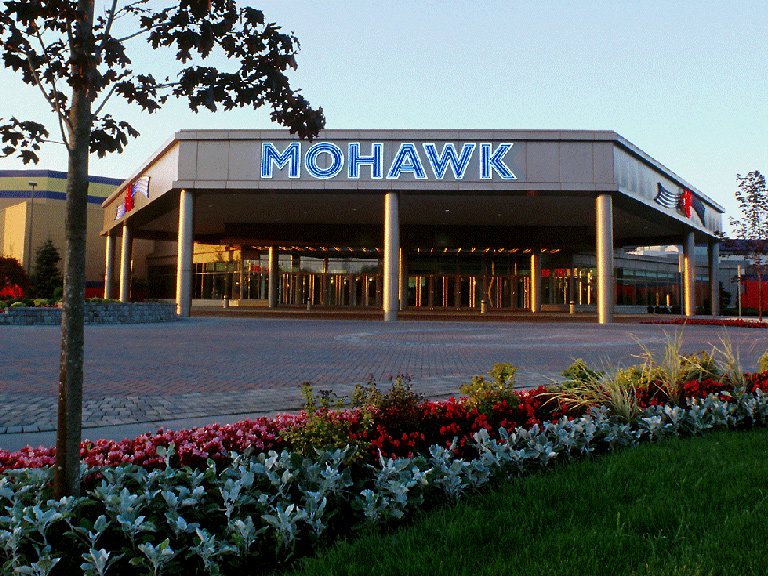 As racing returned in Ontario we are off to a great start with 10 consecutive weeks of wagering at Woodbine Mohawk Park well over $10 million in handle each week.

On Tuesday night the wagering once again should be real brisk as players have enjoyed the early pick 5 wagering pools our pick 4 pools and the jackpot hi5 which closes out the betting menu nightly.

Can't make it to the races we have you hooked up right here to HPIBET.
HPIbet,is a leading 'go to' destination for betting on horse racing. We put you at the forefront of the action with access to over 450 racetracks displaying the best in Thoroughbred and Standardbred racing from all over the world – North America, Europe, South Africa, Dubai, Japan, and Australia. Connect to HPIbet from anywhere– at home, work, or any hotspot in your city – and conveniently place bets, review handicapping statistics, and watch races on your Smartphone, Tablet or PC. Accessible 24/7 on a reliable platform that ensures privacy and safeguards your information, you get peace of mind, the necessary tools to make winning bets and the thrill of horse racing any where, any time with HPIbet.
Tonight's picks are sponsored by Ongait.
Tuesday's Selections August 18th Woodbine-Mohawk Park
R1- #2 NIMBUS DEO-WINNER $3.10 $2.90 $2.20
R2-#5 POSTSCRIPT-OFF THE BOARD
R3- #2 MOUTH WATERING-THIRD $2.40
R4- #5 FATHER CORBY-OFF THE BOARD
R5- #1 SAULSBROOK FLASHY-SECOND $7.30 $5.30
R6- #6 EMPTYTHETILL-WINNER $6.40 $3.00 $2.60
R7-#9 WHISTYS PARADISE-OFF THE BOARD
R8-#1 BET ON BECKY-WINNER $2.50 $2.10 $2.10
R9- #7 HEAVENSDOR HANOVER-OFF THE BOARD
R10- #5 MACH MY KISS-SECOND $9.50 $5.70
R11-#6 QUESO RELLENO-WINNER $3.00 $2.50 $2.40