It's crazy but it's true.
With most sporting events on hold and limited amount of events to wager on, "it took a pandemic to make people move back to betting on horses the last 7 weeks", and it's put some well needed life back into the game.
A total of 8 races will now go post ward with post time set of 5:00 pm at Fonner Park on Tuesday and we have Terry Wilson's selections posted below.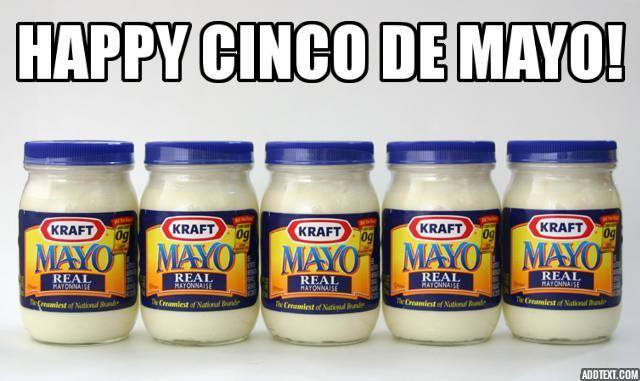 FONNER PARK TUESDAY
Terry Wilson's Picks
You can find Terry on Twitter @terryastic

R1- #6 HOT BLOODED SONG- OFF THE BOARD
R2- #5 MR BIG SHOT- OFF THE BOARD
R3- #1 CAPTAIN AMANTE- OFF THE BOARD
R4- #7 PRINCE OLAF- OFF THE BOARD
R5- #1 OBVI
R6- #7 BORN FORCE
R7- #5 ATTITUDE AJUSTMENT
R8- #5 SHEPHERD'S PRIDE
BEST BET IS RACE 6 – #7 BORN FORCE – Hot trainer driver combo. Remains in the same class after chasing a runaway winner in last.
LONGSHOT BET IS RACE 4 – #7 PRINCE OLAF– Was headed all the way last time out as the 9/5 choice with the rail and couldn't stay the distance after being pressed by #7 Sleepy Turtle who eventually packed it in late. Expect more today on the drop in class by OLAF