It's Civic Holiday in Ontario and we have a holiday live race card this afternoon from Dresden Raceway.

Live wagering will be available at Dresden Raceway with limited admission for fans.
Dresden Raceway will be allowing 50 patrons in the parking lots of the grandstand and 50 patrons in the backstretch parking lot as well. Manned betting terminals will be available in both parking lots for those fans that are not signed up for internet wagering.
Fans attending the races at Dresden must be registered on list, must wear face masks and must adhere to all social distancing measures. To register go to the Dresden Raceway Facebook Page.
Monday's card of racing features 12 races with some great fields. Post time is 1:00 p.m
Fans who can not make it to the track are also encouraged to follow online and wager through
HPI Bet.
HPIbet is the leading 'go to' destination for betting on horse racing.
We put you at the forefront of the action with access to over 450 racetracks displaying the best in Thoroughbred and Standardbred racing from all over the world – North America, Europe, South Africa, Dubai, Japan, and Australia. Connect to HPIbet from anywhere– at home, work, or any hotspot in your city – and conveniently place bets, review handicapping statistics, and watch races on your Smartphone, Tablet or PC.
Accessible 24/7 on a reliable platform that ensures privacy and safeguards your information, you get peace of mind, the necessary tools to make winning bets and the thrill of horse racing any where, any time with HPIbet. Sign up now by clicking the link or the photo below
Today's picks are sponsored by Ongait.
R1- (2) THE REINS OF TITAN
R2- (1) A BIT A BILLIE
R3- (4) ROCKETING
R4- (1) WHAT CAN YOU SAY
R5- (4) NORTHERN FLAME
R6- (8) IDEAL SPACE
R7- (1) DAYLON MIDNIGHT
R8- (5) ARCH HALL
R9- (1) ON THE TAKE
R10-(4) AMBERS SHADOW
R11-(2) MACHED UP
R12-(4) TOTALLY RIPPED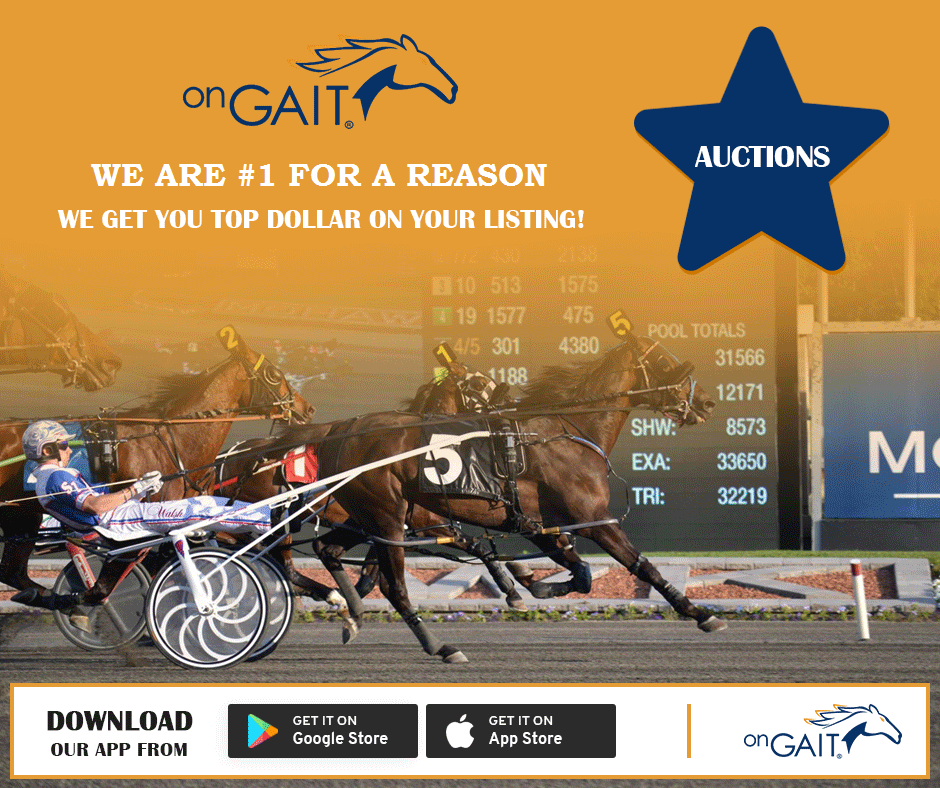 Buying or selling horses? Visit our good friends at ONGAIT where you will experience the best bidding process and transparency for all parties involved.
Millions of horses bought and sold for the highest dollar. Click here to view today's listings